Shamus Patton found guilty of forgery
Patton already convicted in 2010 shooting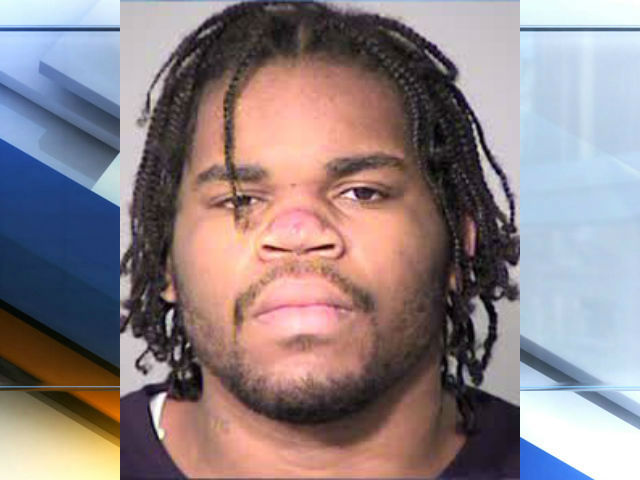 INDIANAPOLIS - A man convicted in a 2010 downtown shooting was found guilty of six counts of forgery Thursday evening.
Shamus Patton, 20, was sentenced to eight years in prison for battery, criminal recklessness and criminal gang activity after he shot nine people during the Indiana Black Expo Summer Celebration in 2010.
While on work-release for the sentence, prosecutors said he lied about looking for jobs and faked signatures on paperwork, claiming he met with potential employers.
"That's gonna be an issue for the jury to decide. It's not my opinion that counts. When they hear the facts that are alleged they have to decide as a matter of law that those things he is accused of doing is that forgery, is that a criminal offense," Patton's attorney Ikedigbo Nnaemeka said before the trial.
Watch RTV6 and refresh this page for updates.