Shamus Patton sentenced to 8 years for forgery
Also convicted in 2010 downtown shootings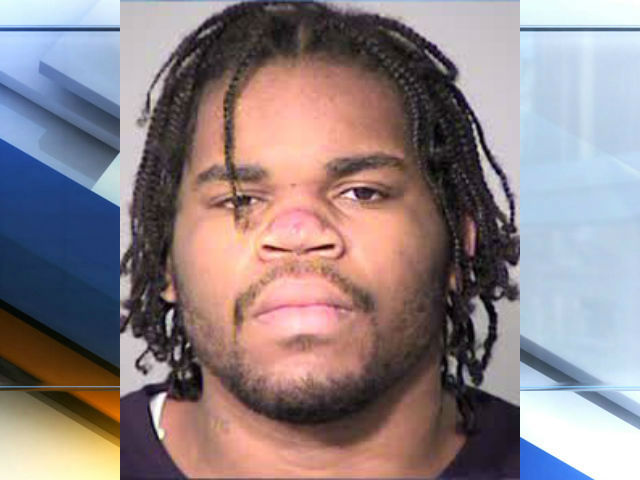 INDIANAPOLIS - The man convicted in the 2010 downtown shootings during Black Expo was sentenced to eight years in prison on forgery convictions.
Shamus Patton was sentenced Thursday after he was found guilty on six counts of forgery May 8.
Patton was previously sentenced to eight years in prison for battery, criminal recklessness and criminal gang activity after he shot nine people during the Indiana Black Expo Summer Celebration in 2010.
Patton was nearing the end of his sentence for the shootings last year when he was placed on work release.
He was allowed passes during the day to search for a job. Prosecutors presented evidence that instead of getting signatures from potential employers, he forged signatures from multiple businesses.
"We fully support re-entry programs and encourage offenders to take advantage of opportunities to regain employment while transitioning from incarceration. However there is no chance of success if the offender is not genuinely participating." Marion County Prosecutor Terry Curry said in a statement. "We will not tolerate anyone gaming the system as Mr. Patton attempted to do, and we will continue to hold accountable those who abuse these opportunities while they are serving their sentence."
The new sentence will be served in addition to the current sentence from the 2010 shootings.
A second forgery case is pending against Patton related to more accusations that he falsified signatures on work-release documents last year.
The case is set for a pretrial conference on June 27.