Toddler killed by rolling car in driveway
2-year-old was behind car in driveway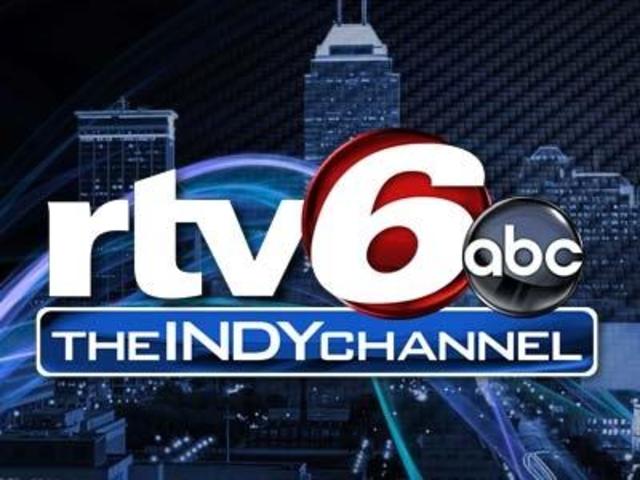 LAFAYETTE, Ind. - A 2-year-old boy was killed Wednesday afternoon when he was struck by a car, police said.
Kordyn Hass was behind the vehicle in the driveway of a home on Regent Court, when it rolled backward and hit him.
The car was not in use, and police are not sure how the car was shifted from park to neutral.
Kordyn was taken to St. Elizabeth East Hospital, where he later died.