WATCH: Ladies compete in high-stakes dodgeball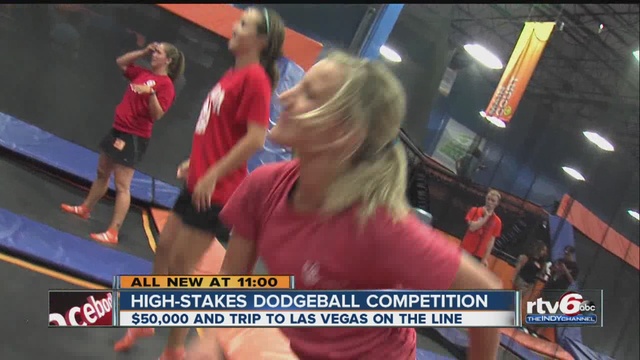 PLAINFIELD, Ind. - Dodgeball is more popular than ever, and being good at the game can lead to big prizes. One team with major girl power hoped to take their talents all the way to Las Vegas.
Check out the video in the player above for all the details.