Man Drives Jeep Through Fishers Wal-Mart
Investigators: Driver Might Have Been Intoxicated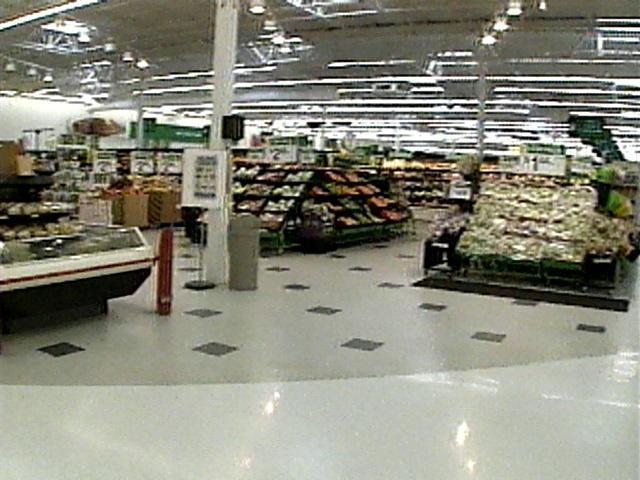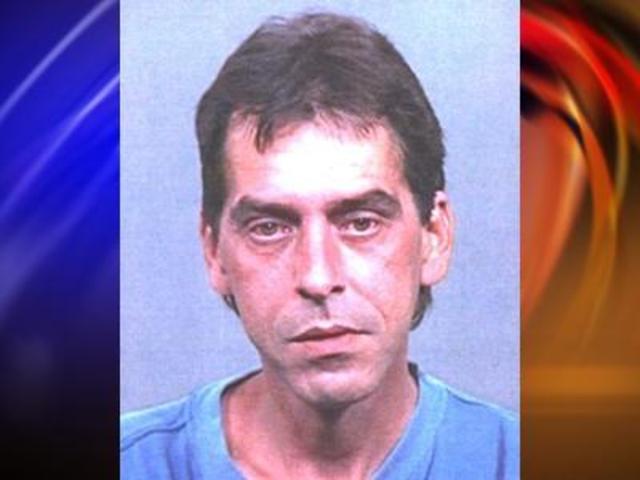 Indianapolis Metro police arrested a man they said drove his Jeep Grand Cherokee through a Fishers Wal-Mart early Friday morning.The incident happened at about 4 a.m. at the store at 96th Street and Interstate 69.
---
Officials told
6News' Julie Pursley
that the man, identified as Donald Hudson, 44, drove through the front doors and around inside the store.An employee told police that he saw Hudson urinating outside his Jeep in the parking lot moments before the Jeep plowed through the door.Employees said they heard a loud noise and were incredulous when they saw the Jeep.Police said Hudson drove past the cash registers, turned right and then stopped, apparently lowered his window and talked to an employee working in the produce section."He said something about maybe having a seizure, but then put the car in reverse, turned around and drove out through the doors," said Fishers police Sgt. Gerry Hepp.Police said Hudson was careful not to do catastrophic damage in the store, driving his Jeep between displays.
Donald Hudson
"We are very grateful that no one was injured," said Sharon Weber, a spokeswoman for Wal-Mart, in a statement released Friday morning. "The safety and security of our customers and associates is a top priority for us. We are cooperating with law enforcement as it investigates the incident."Investigators said they think Hudson might have been intoxicated. He was arrested at his home in Indianapolis after being tracked based on the license plate number employees gave police.Hudson was arrested on charges unrelated to the Wal-Mart incident. The case will be handed over to the prosecutor's office for review. Police said they were not immediately sure what led to the incident.