Police: Three Nabbed In Online Child Solicitation Sting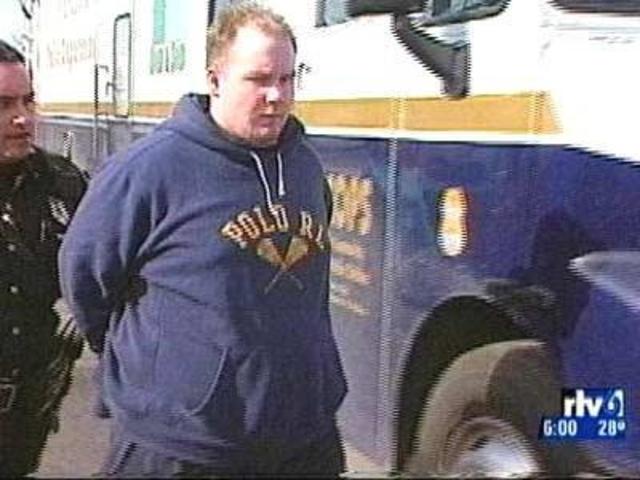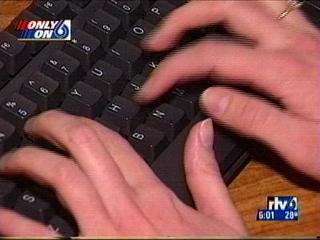 Three men were arrested Monday during a sting in which police officers posed as children in Internet chat rooms with the intention of catching people solicit them for sex,
6News' Jack Rinehart
reported.Police said one of the men, Michael Medonic, 24, of Hammond, drove more than 100 miles to Indianapolis on Monday believing that he was going to have sex with a 14-year-old girl he thought he chatted with that day online.The online "girl" was a police officer, and police arrested Medonic where he believed the meeting was to take place, authorities said.Medonic faces charges of child solicitation and prostitution. Police said he offered the "girl" $125 to have sex with him. Also arrested was Ricky Kelo, 27, of Westfield. Police said Kelo spent two hours online before agreeing to meet with whom he thought was a 15-year-old for sex.Police also arrested Morris Windhorst II, 44, of Muncie, on accusations that he tried to solicit sex with someone he thought was a 14-year-old.Kelo and Windhorst face charges of child solicitation, Rinehart reported.The sting involved multiple police agencies including the Indiana State Police. Authorities said they had online chats with about 35 people who expressed interest in having sex with girls.Officials said they used the sting because arrest and aggressive prosecution can stop some child predators."Most of these predators, they're ... what we call need-driven. They going to take the risk," state police Sgt. Chris Hunt said. "If they feel that they can make a rendezvous with a child, they will take that risk."