Indiana Christian school at center of LGBT voucher debate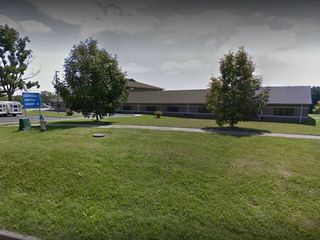 BLOOMINGTON, Ind. (AP) - A private Christian school is becoming the focal point of debate over whether schools that participate in taxpayer-funded voucher programs can discriminate against LGBT children or students with disabilities.
The issue carries added relevance as the Trump administration seeks to expand school choice.
Officials at the Lighthouse Christian Academy in Bloomington, Indiana, say they've never turned anyone away based on sexual orientation. But at a congressional hearing, Senate Democrats cited Lighthouse as an example of a school that discriminates against LGBT students.
CALL 6 | Principal charged for failing to report abuse allegations
A school brochure says the Bible does not allow homosexual, bisexual or "any form of sexual immorality." The brochure continues to states: "In situations in which the home life violates these standards, LCA reserves the right, within its sole discretion, to refuse admission of an applicant or to discontinue enrollment of a student."
"Christians pay taxes just like everyone else. and they should have an option to send their children to school that will alllow their religious convictions and their religious commitments to be shared with their children," said Brian Bailey, father of eight children.
Education Secretary Betsy DeVos says discrimination is wrong, but that it's not up to her department to intervene.