Prostitution Sting Nets Nearly 100 Arrests
95 Arrested In 3-Day Sweep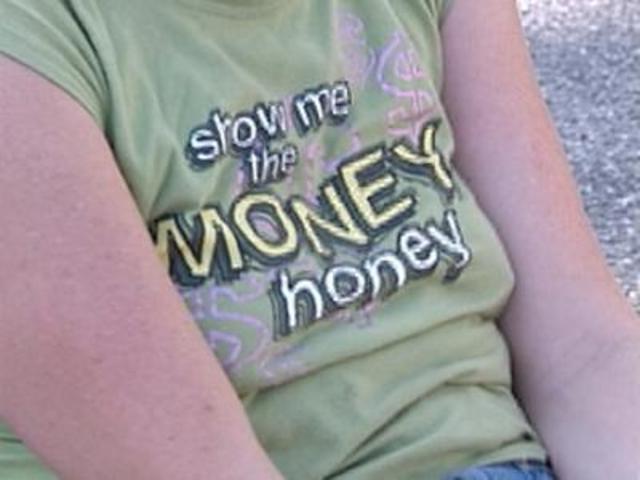 A three-day crackdown on prostitutes on Indianapolis' east side netted dozens of arrests, according to police.Undercover officers arrested 95 people, including 37 on Sunday night,
6News' Jack Rinehart
reported.Indianapolis police concentrated the sweep, which was performed in response to neighborhood complaints, along the Washington Street corridor, between Hawthorne Lane and Arlington Avenue.Vice officers targeted prostitutes and their patrons alike."I walked past a pretty lady, winked -- self-inflicted stupidity," said one of the arrestees, Mark Conklin. "That's my story and I'm sticking with it."One of those arrested on Monday night was a girl who turned 16 this month.Some of the arrestees, police said, were registered sex offenders or had multiple felony convictions for prostitution.Scott Irons, a businessman in the area, said prostitution is a problem there."You see women ... walking slowly. It's just an ugly scene and ... we see it a lot," Irons said.Police said they'll also make sweeps in other Indianapolis areas that have prostitution problems.