Boy, 2, rushed to ER after drinking whiskey at birthday party
Toddler was clearly intoxicated, mom says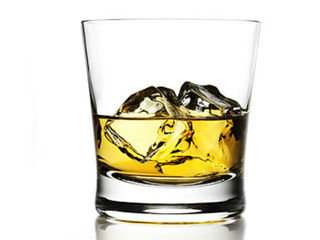 A restaurant in Wales is apologizing after accidentally serving whiskey to a 2-year-old.
Sonny Rees had to be taken to the emergency room after imbibing the booze at his second birthday party at a Frankie and Benny's restaurant, BBC News reported.
His mother tasted the boy's drink after he was making funny faces and said he was clearly intoxicated.
Sonny was monitored for a while at the hospital and later given the all clear, The Associated Press reported.
Frankie and Benny's called it a case of human error and told the BBC it was looking at what systems need to be put in place so that something similar doesn't happen again.