Friday Football Frenzy: Ben Davis vs. Carmel
Carmel Greyhounds challenge Ben Davis Giants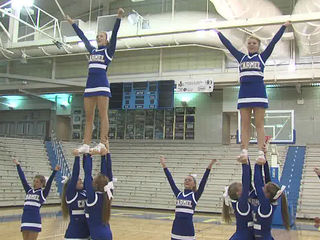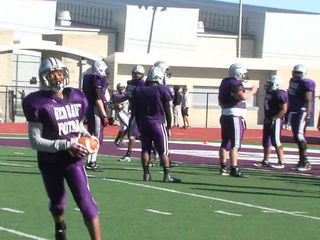 CARMEL, Ind. -
The Carmel Greyhounds take on the Ben Davis Giants in the last week of the regular season of Friday Football Frenzy.
Carmel will host 5A powerhouse Ben Davis and Giants head coach Mike Kirschner said his team is ready to take on their rivals.
"It's a big matchup between a big rival, if we can make the championship, it's the opportunity we wanted all year, get momentum going into sectionals," said Sean Boswell, Ben Davis wide reviver.
Friday is also Senior Night at Carmel, where the game will be played.
Pre-game coverage of the game starts at 6:30 p.m. on HTSN. Kickoff is at 7 p.m.