PHOTOS: Oh, the trash left over after the fun of the Indy 500
After the fun at the Indy 500 is done, there is a massive clean up. Literally, tons of trash is left behind.
Apparently this inflatable pool didn't survive the Indy 500
Looks like it was a comfy chair to watch the race
Who leaves a grill behind?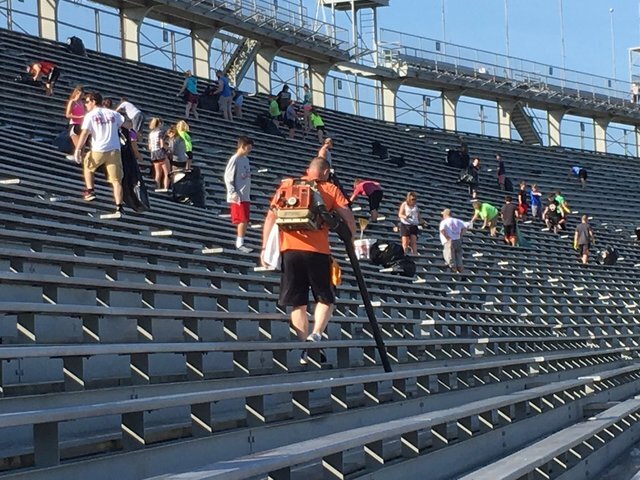 Photo by: Levy, Audra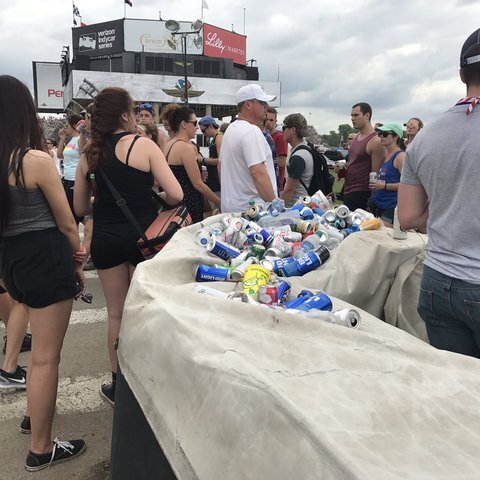 MORE INDY 500 PHOTOS
The Snake Pit concert
The greatest spectacle in people watching
Red, White and Blue at the Indy 500 
The greatest spectacle in racing
The faces of pit lane
Celebrities at the 500
Photo by: Matt McKinney
Photo by: Matt McKinney
Photo by: Matt McKinney
Photo by: Matt McKinney