Indiana Pacers' Paul George stars in new Gatorade commercial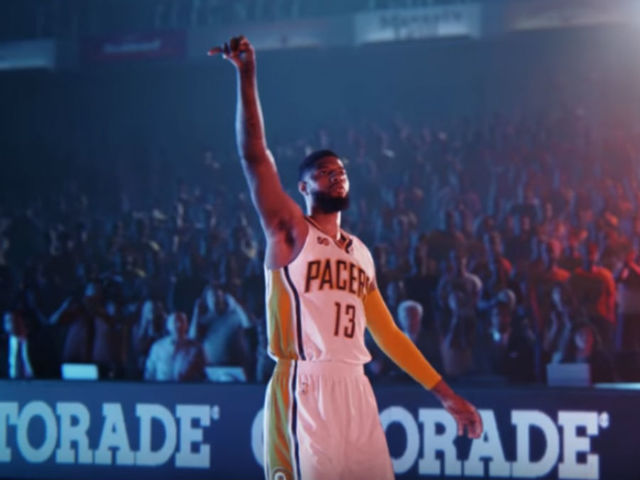 INDIANAPOLIS -- Indiana Pacers' star Paul George starred in a new Gatorade commercial that was released on Monday.
The commercial, called Paul George's Smooth Finish, shows PG getting a block late in a (fictional) game, then shooting a game-winner and walking away, knowing it's going in.
George also starred in a Gatorade commercial in 2015 with teammate Joe Young.
He also debuted a new Nike shoe this year, with his animated face in the sock liner.
PHOTOS | Paul George debuts signature Nike shoe
Watch the new commercial below: