How to stay safe when temperatures drop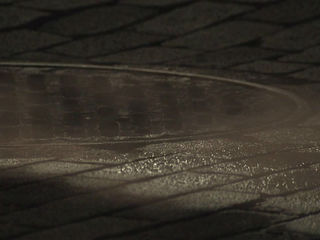 INDIANAPOLIS -- If they weren't already put away, it's time to pack up the shorts and T-shirts.
Friday's highs will only get into the 30s, so Indianapolis police are offering tips to stay warm and safe when temperatures get low.
The Indianapolis Metropolitan Police Department said it sees an increase of stolen vehicles in the colder months -- October, November, December and January.
WEATHER | Check the latest forecast here
IMPD offered the following tips:
Don't leave your vehicle unattended, idling, and unlocked -- even in driveways.
Keep valuables out of sight. Items such as computers and cell phones left out in the open are open invitations for car thieves.
Be vigilant and observant in and around you and your neighbor's house. If you see suspicious activity, immediately call 911 and report it but do not attempt to intervene.
Have emergency items handy in your car, such as a blanket, jumper cables and a tow rope.
MORE COLD WEATHER TIPS | How to stay warm | How to prepare your house, car, kids and pets for cold weather
Top Trending Videos