Now is the time to get your winter survival kit ready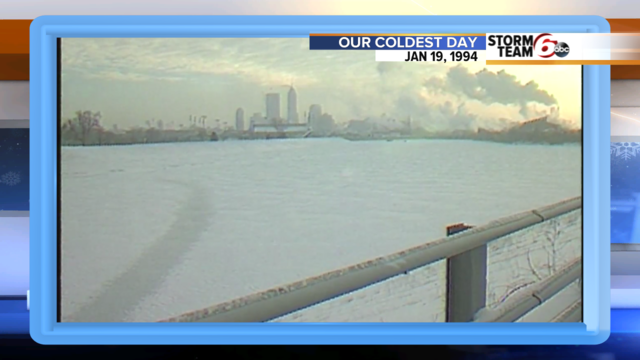 Are you ready for the first winter storm of the season? We want to make sure you are.
From cold to snow, getting through an Indiana winter can be a challenge.
In 1994, we fell to the coldest temperature ever recorded in Indianapolis. It was January 19 of that year Indianapolis dropped all the way to 27 degrees below zero.
Of course, Indiana can turn into a winter wonderland with lots of snow too. The winter of 2013 and 2014 came close to our snowiest on record, but the top spot goes to the years of 1981-82. That's when 58.2 inches of snow fell in the Circle City. That's more than double our seasonal average around 26 inches.

Knowing how harsh Indiana winters can be, here are some things to keep in mind:

Our main challenges to make it through a winter storm include loss of power, loss of heat and a lack of supplies.

At home, you should have at least a three-day supply of water, food and medicine. It's also a good idea to have an alternate and safe heating source.

You should make sure your car is stocked too, in case you get stuck on the side of the road. Be sure to keep a blanket, some nonperishable food and jumper cables in your trunk.

Now is the best time to prepare, so you're ready when the first winter storm of the season comes our way.

PREVIOUS | Freezing rain, sleet and snow - it's what an Indiana winter is made of
Top Trending Videos