Man vying for Marion County sheriff's seat accuses jail of mistakenly releasing inmates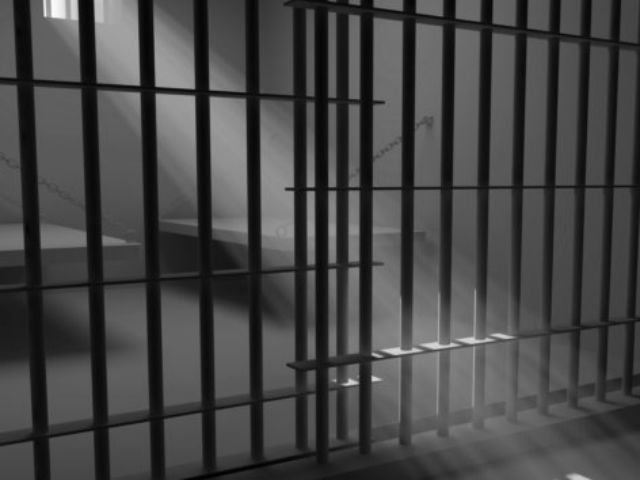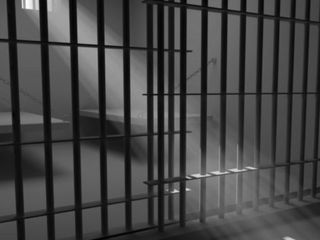 INDIANAPOLIS - The Call 6 Investigators have learned at least one inmate was mistakenly released from the county jail.
Friday morning, an allegation was lodged by Emmitt Carney, a man running for Marion County Sheriff. Carney's group believes the Marion County Jail mistakenly released two inmates early.
Call 6 Investigator Rafael Sanchez spoke with the Marion County Sheriff's Office. The sheriff's office staff members were working to review records to determine the validity of the allegations.
The two inmates in question were male and female. The sheriff's office later confirmed at least one inmate was accidentally released.
Court records showed that 31-year-old Anthony Scott Snyder was court-ordered to be released from the jail, but that wasn't the case. He was released Aug. 5 without posting a $3,000 bond, but was re-arrested Thursday evening.
Snyder had been arrested on July 31 on charges he attacked a man with a tire iron for no apparent reason inside an AutoZone.
The female inmate's case was still under review.
Emmitt Carney's campaign issued the following statement on Friday:
"Keeping prisoners in jail is Sheriff John Layton's most fundamental responsibility and he has failed to uphold his duty once again. These are now the seventh and eighth inmates this year that Sheriff John Layton has allowed to simply walk out of jail. The public should be outraged. Inmates are in jail for a reason, and every time Sheriff Layton mistakenly releases prisoners back into our community, he puts law abiding citizens at risk. After this many accidental releases of prisoners, the only possible conclusion is that Sheriff Layton is undeniably incapable of doing his job. The citizens of Marion County deserve better than the repeated mistakes and mismanagement we have endured with Sheriff John Layton."
A spokesman for Layton's campaign for re-election released a statement responding to Carney.
"Sherrif Layton's political opponent, who has never worked in a jail, let alone operated a jail, offers apparently false information to the public," said Tyler Key, Layton's campaign manager. "Without offering any factual basis, the opponent charges the Marion County Sheriff's Office with 8 'accidental releases' this year. The statement appears to be false on its face and is believed that this is simply another desperate political tactic by an inexperienced candidate for office. No names, dates or circumstances are offered to support the claim. Nevertheless, the sheriff's office has initiated an investigation to determine the true facts of the allegations."
Sources said in both cases, the new state computer system used for inmate processing may have contributed to a problem.
On the day Snyder was released, the jail released 114 people to the street and 65 people were transferred to other facilities. Officials with the sheriff's office said that is considered a typical day.
Watch RTV6 and check back here for developments.